As Ray Fenwick recalls, he first came into contact with Ian Gillan during the "Butterfly Ball" sessions for Deep Purple bassist Roger Glover. Ian Gillan had ideas for a solo album (subsequently released on CD as "Cher Kazoo & Other Stories") and then invited Ray, together with John Gustafson (bass), Mike Moran (keyboards) and Mark Nauseef (drums) to join the Ian Gillan Band in Autumn 1975.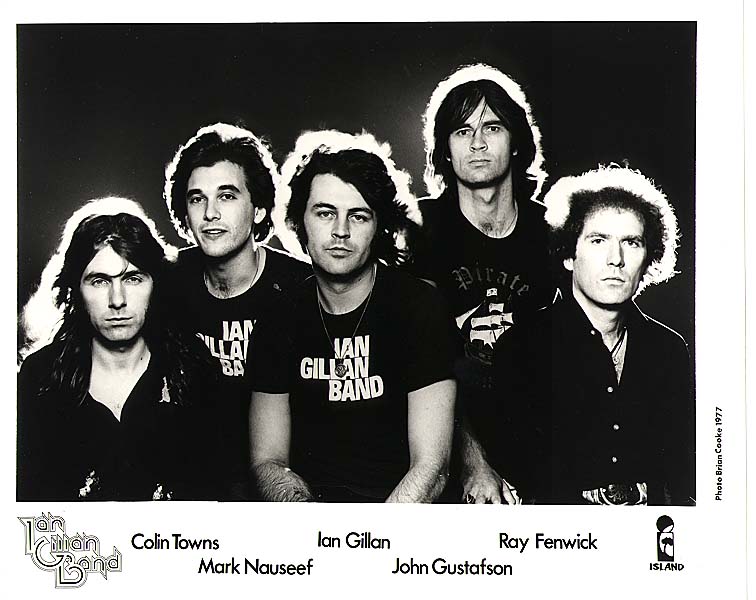 The band's first album "Child In Time" (1976) was produced by Roger Glover. It surprised Purple fans in that it was departure from Ian Gillan's performing style with Deep Purple, epitomised by a soulful version of the title track.
This change of style was particularly evident on the follow-up album – "Clear Air Turbulence" (1977) – with the talented Colin Towns now on keyboards, and a jazz-rock influence throughout.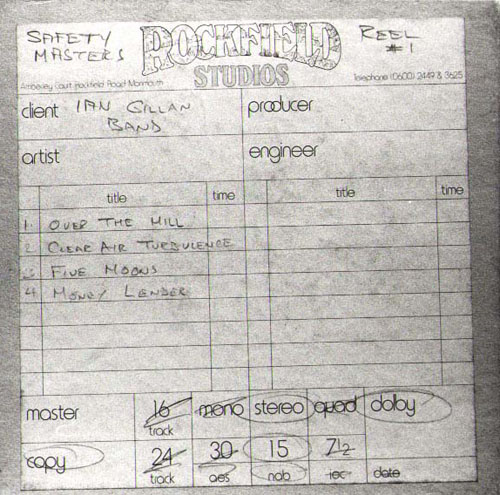 Ian Gillan became dissatisfied with the final mixes of the album and this delayed its eventual release in April 1977. (The original mixes were subsequently released on Angel Air Records as "The Rockfield Mixes", and more recently via Singsong Music).
The Ian Gillan Band were on the road for much of May 1977 promoting the album (their Rainbow gig on the tour has already surfaced on Angel Air).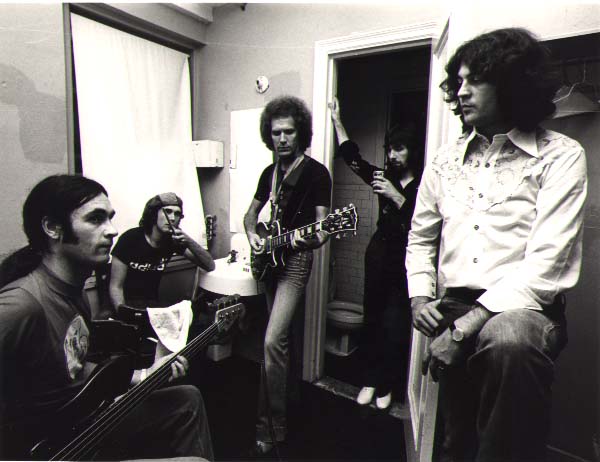 The Japanese concerts featured much of the UK tour set-list but also added new material that the band had been rehearsing over the summer for their third album.
The album, "Live At The Budokan" was released by Island in 1978 with a double album later issued by Virgin in 1983. In Japan it came out as two separate LPs.
Ian Gillan recollected in his autobiography: "The gig at Yubin Chokin Hall went brilliantly and brought back memories of the visit I made with Deep Purple, which simply did not compare."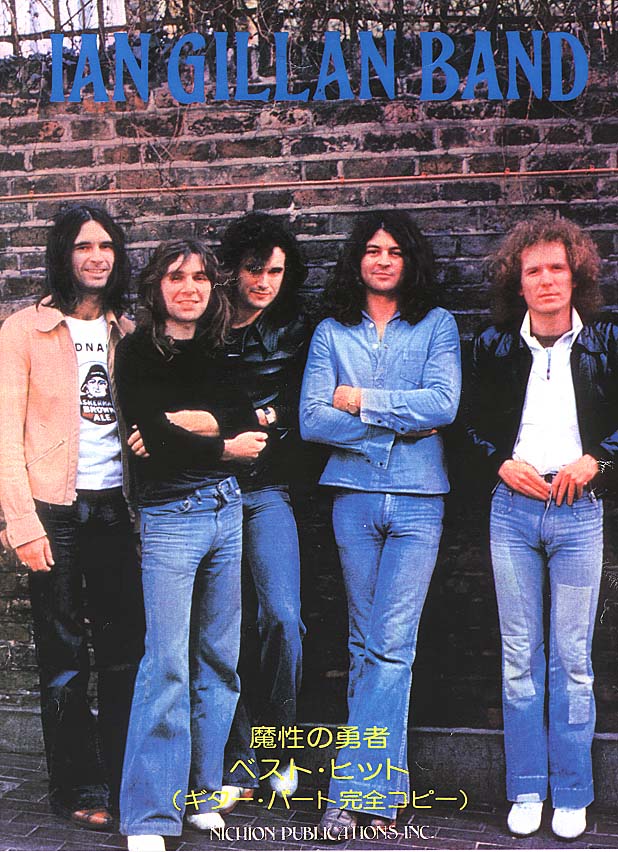 This is the gig that is captured on the Angel Air release, "Live Yukin Chokin Hall, Hiroshima 1977". Although this tour has already been immortalised on album, featuring the famed Budokan gig, off-desk recordings were presented for the first time, with mastering and sleeve notes overseen by Ray.
The March 2001 release of the Hiroshima gig includes tracks not previously featured: among them a John Gustafson composition "What's Your Game" and a rock 'n' roll medley.
This demonstrated that in spite of a flirtation with a more progressive jazz-rock approach ("Clear Air Turbulence") the band hadn't lost touch with their rock roots. Indeed, the third album "Scarabus" – the final Ian Gillan Band offering before the vocalist put together "Gillan" – featured shorter, rock-orientated songs.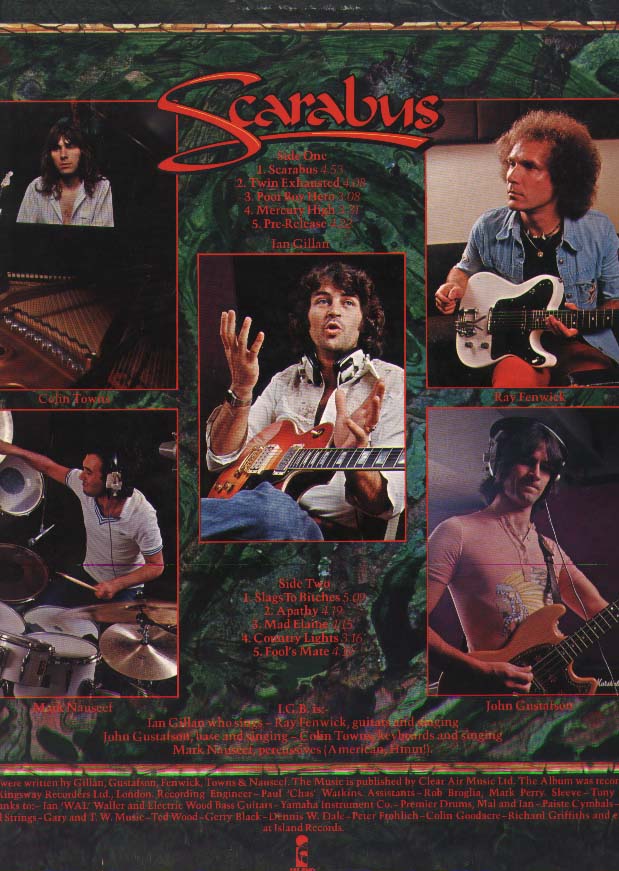 However, the intricate and sophisticated playing on these albums had to a degree alienated Ian Gillan's core audience and the majority of the music press, who branded the music jazz-rock. "Gillan" was a conscious return to the heavier rock format.
After an early 1978 tour of the States, some dates in Australia, and a small-venue tour in June, the Ian Gillan Band disbanded.
Mark Nauseef subsequently joined Gary Moore in G Force and worked with Phil Lynott and Jack Bruce amongst others.
John Gustafson returned to session work although for a short time he was with the Gordon Giltrap Band. (Ray contributed to his "Rowdy" venture in 1983). 
Colin Towns continued with sessions and followed a highly successful career writing TV and film music.
Ray on the Ian Gillan Band (January 2021)