Ray recounts his teaching days  and the Steve Howe tour (January 2021)
From 1995 Ray taught at Boston College in Lincolnshire, a post he held until "retirement" in 2008.
He was still gigging including, in 2004, with Steve Howe.
Ray on his collaboration with Garry Cobain and The Amorphous Androgynous
(January 2021)
For the past decade he performed in local venues with his band "Ray Fenwick and the Rest".  This gave an opportunity to revisit former glories (Spencer Davis, Ian Gillan Band) as much as covering rock standards.  Ray was also a great fund-raiser for the local Macmillan Cancer Support.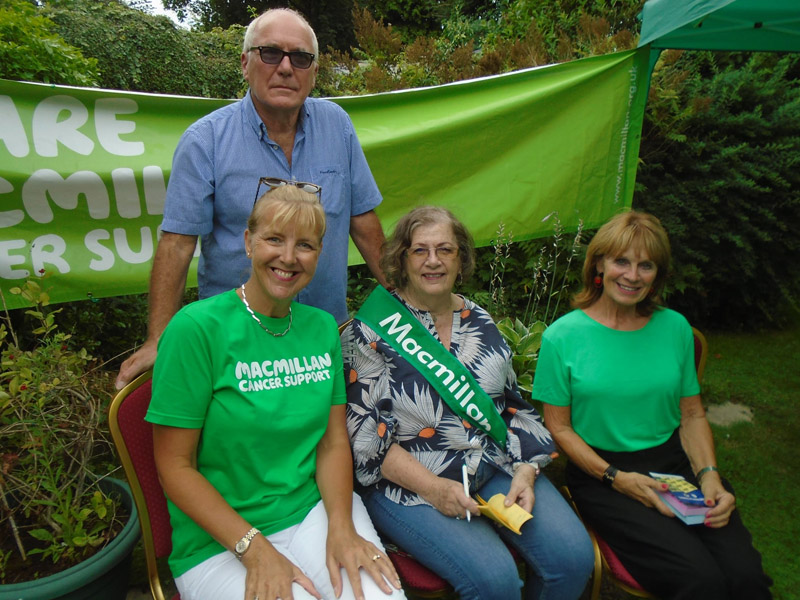 Ray was especially proud of his collaboration with Garry Cobain (Future Sound Of London) in 2020.  He met Garry via a local musician David Harks and was invited to play guitar parts on Cobain's project "The Amorphous Androgynous".  This ambitious album also featured contributions from Peter Hammill (Van Der Graaf Generator) and Paul Weller amongst others.
Ray spent Lockdown (2020/21) compiling his definitive anthology 'Playing Through The Changes' released by Cherry Red Records on 30 April 2021.
An extract from Ray's chat with Get Ready to ROCK! Radio prior to the release of the anthology  (January 2021)
Interview (Playing Through The Changes, January 2021)